Feeling
: Ticking Time Bomb in my chest
Reason to Celebrate
: Just saw my first film in the theatre for over 2 months. That might be a lifetime record for me. Not one I'd like to beat.
Song
: Bach, Goldberg Variations, BWV 988: Variation 28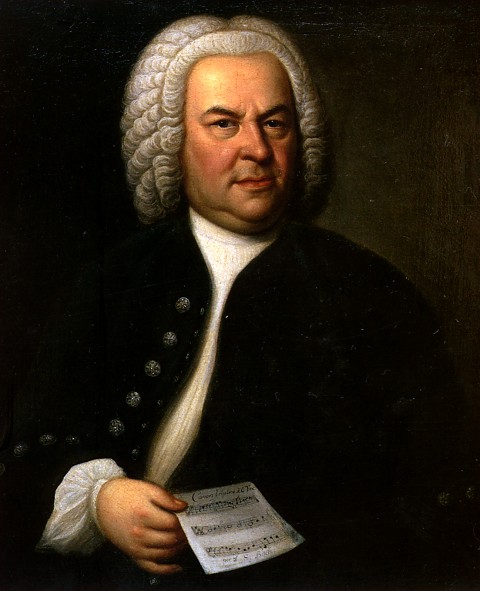 Ready For
: Six hours of class tomorrow; Summer Term has begun. With this Guy! Love it.
Book
: "Marie Antoinette: The Journey" By Antonia Fraser. Finishing the book I got half-way through during my Christmas "break" 2006.
On the Needles
: A scarf for Jenn. Typing all those papers of March and April put me on a knitting hiatus. I'm ready to recommence.
I'll Know When My Love Comes Along
: Because I'll be picking her up at the airport this Thursday.
Kim
, My non-romantic life-partner (read: best friend) is flying in from NYC for more than a week. There shall be much knitting, much laughter, and likely, much Lord of the Rings.
Meditation
: Make it stop hurting please.
Movie
: 2 Days in Paris
Self-Care Activity of the Summer
: Rollerskating
Wish
: For a different story to have preceded me.